869-465-2000
869-466-7308
869-465-2013 / 600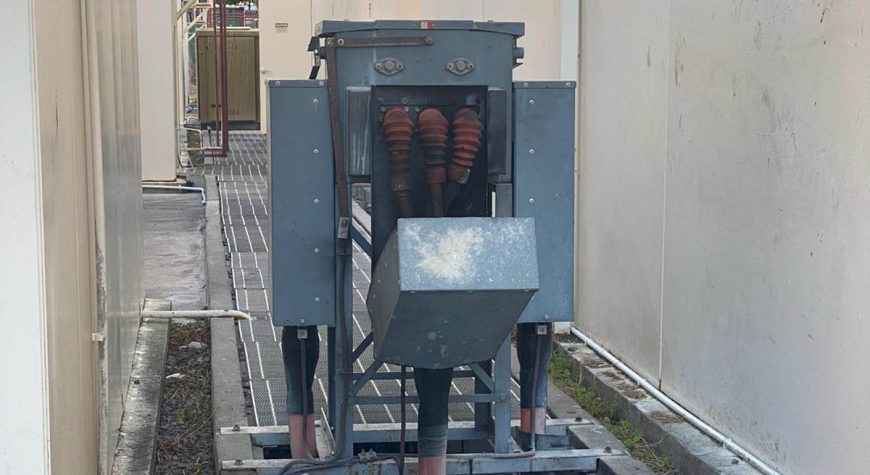 At approximately 05:30 this morning there was a fire on a ring main unit at the Needsmust Power Station.
Thanks to the quick reaction of the operations staff with the assistance of the Fire Department they were able to contain and out the fire.
Currently about 60% of the island is without Electricity. Repairs are ongoing and full restoration is expected to last about 6hrs.
The affected feeders are Port Zante, Sandy Point, SEP 1, Bayfords, Canada Estate, Industrial site, and Frigate Bay.
SKELEC apologizes for any inconvenience caused. #skelecemergencyoutage