869-465-2000
869-466-7308
869-465-2013 / 600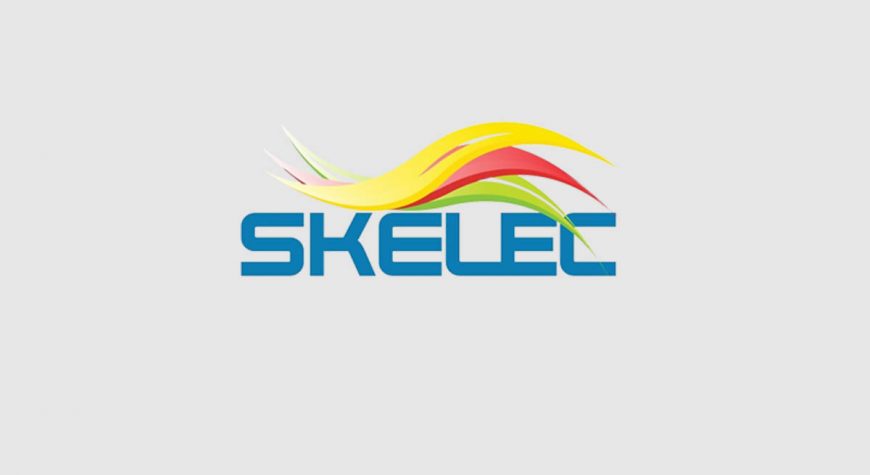 Safe driving plays a crucial role in preventing collisions with utility poles. Let's work together to reduce accidents and keep our services uninterrupted! Here are a few tips to help us all avoid those unexpected collisions with utility poles.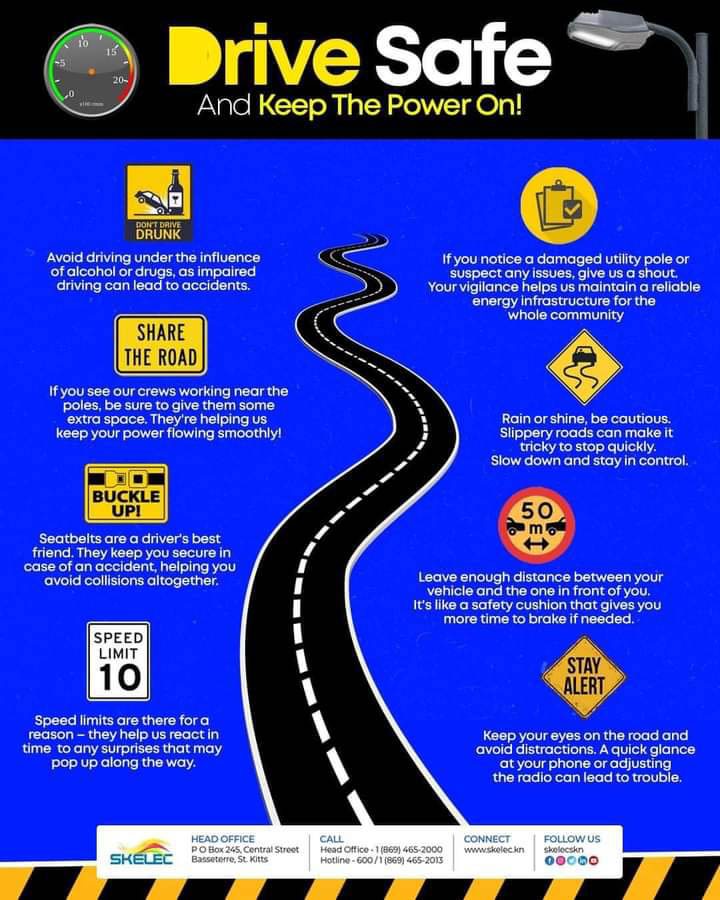 By practicing safe driving habits, you not only protect yourself and others on the road but also prevent unnecessary damage to our valuable utility infrastructure.
Remember, each time we avoid a collision, we're not just protecting our vehicles, but also our community's essential infrastructure. Utility poles keep our lights on, internet running, and homes powered.
Let's make our roads safer and our communities stronger! Together, we can keep the lights on and ensure a brighter future for all. 💚 🛣️ #DriveSafe #SafetyFirst #CommunityCare