869-465-2000
869-466-7308
869-465-2013 / 600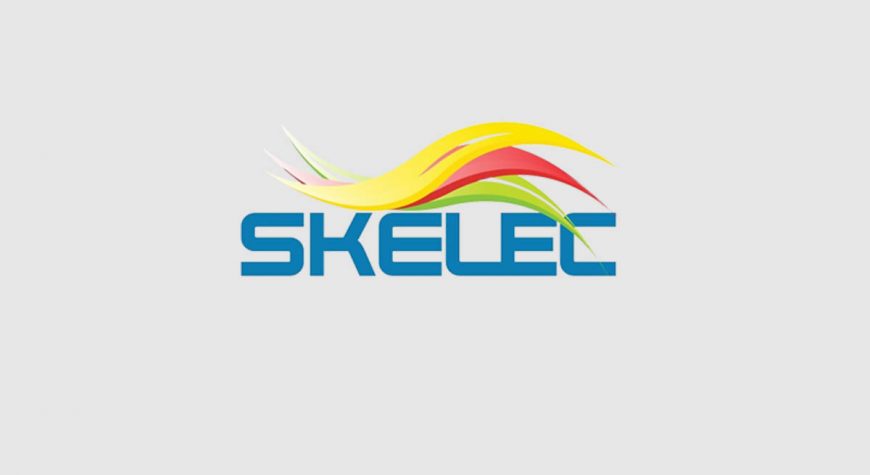 Basseterre, St. Kitts (Thursday 29th December 2022)—Residents of St. Kitts experienced an interruption in their electricity supply at approximately 12:04 am on Thursday 29th December. The outage was caused by an electrical fault on one of the generators, which caused the plant's protection systems to activate and trigger a complete shutdown.
The company's technical team was able to identify the cause of the failure and immediately began repair work. As such, restoration of the electricity supply was able to begin at 1:02 am and was completed by 2:23 am.
The provision of a dependable, round-the-clock electrical supply to the island is the company's top goal, according to Mr. Clement Williams, General Manager of SKELEC. "Thankfully, our workers' rapid action increased the restoration of electricity. I must express my gratitude to our crews who worked relentlessly through the morning to restore electricity in such a short time. SKELEC is continuously engaging in new technological advancements and staff training to reduce or eliminate such instances," Williams said.
The St. Kitts Electricity Company Ltd. would like to sincerely apologise to its valued customers for the extreme inconvenience caused by the outage. For more SKELEC updates please visit our Facebook page: SKELEC – St. Kitts Electricity Company Ltd.