869-465-2000
869-466-7308
869-465-2013 / 600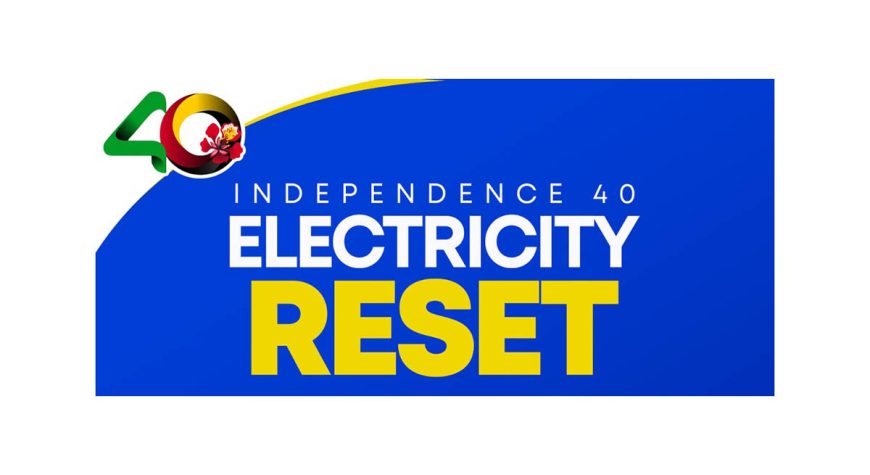 Here's all you need to know about the Electricity Reset:
The reset is applicable to residential customers who are currently disconnected. To be reconnected, customers must visit the customer service department to setup a deferred payment arrangement plan (DPA).
The DPA allows the customer to pay off the current arrears in small manageable monthly installments overtime.
The usual reconnection fee will be waived.
Customers are encouraged to make a deposit. This will reduce the arrangement amount and the monthly installments to be paid.
All customers including reconnected customers must keep their bill current to remain connected.
All customers should adopt energy conservation practices to keep their bill manageable.
To learn more about this initiative visit us at our main office on Central Street from 8 am- 3pm weekly to speak to our dedicated Customer Service team.
#ElectricityArrearsReset #celebrating40yearsofindependence
Read more about conserving energy and improving energy efficiency.