869-465-2000
869-466-7308
869-465-2013 / 600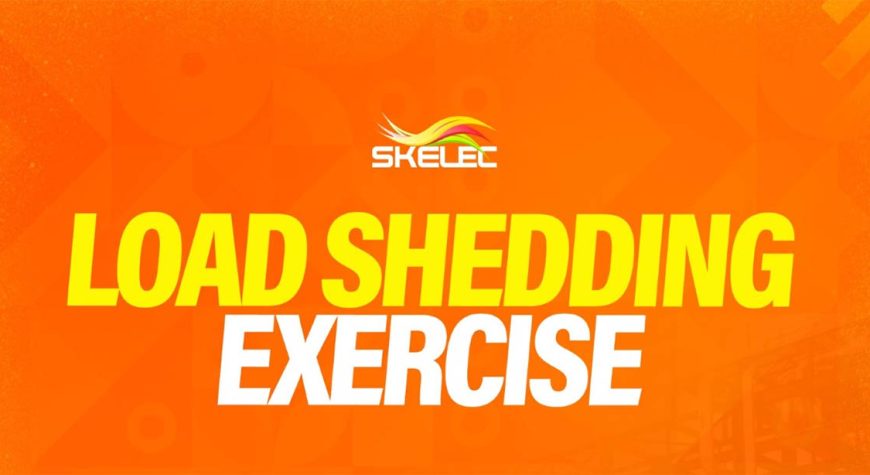 SKELEC wishes to advise that it has become necessary to engage in a load shedding exercise due to reduced capacity at our Needmust Power Plant. While the teams continue to work to increase generation capacity there will be scheduled outages beginning September 5th, 2022.
The company will issue a comprehensive press release and load shedding schedule so that the public can prepare for the upcoming outages.
SKELEC apologizes for any inconvenience caused and thanks the public in advance for its patience. #skelecoutage #skelecloadshedding.