869-465-2000
869-466-7308
869-465-2013 / 600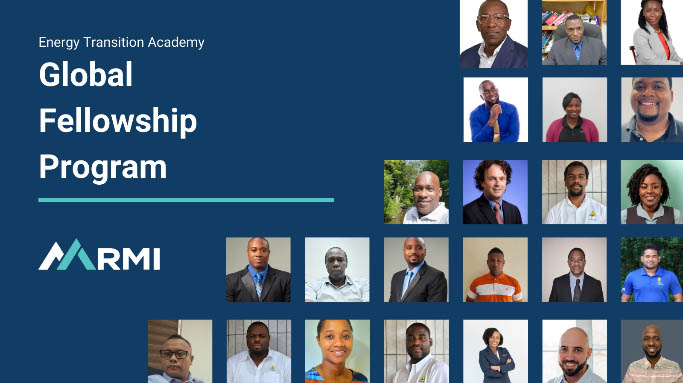 SKELEC is proud to announce that two of our engineers, Mr. Haniff Woods, Operations Engineer and Mr. Jonathan Kelly Engineering Manager, have been selected to participate RMI's Energy Transition Academy (ETA). Woods and Kelly are among 23 New fellows from across the Caribbean Region.
The fellowship, which runs until March 2023, will empower fellows to scale and advance renewable energy projects throughout the Caribbean.
Participating utilities and governments for this round of fellows include the Bermuda Electric Light Company, Dominica Electricity Services Ltd., Fortis TCI Ltd., Grenada Electricity Services Ltd., Guyana Power and Light Inc., Jamaica Public Service Co. Ltd., NV Energie Bedrijven Suriname, Saba Electric Company, St. Kitts Electricity Company Ltd., St. Lucia Electricity Services Ltd., St Vincent Electricity Services Ltd., the Government of Bermuda, and the Government of Antigua and Barbuda.
See full release here: https://www.carilec.org/rmi-and-carilec-welcome-23-new-fellows-from-12-countries-across-the-caribbean-to-advance-renewable-energy-and-climate-resilience/