869-465-2000
869-466-7308
869-465-2013 / 600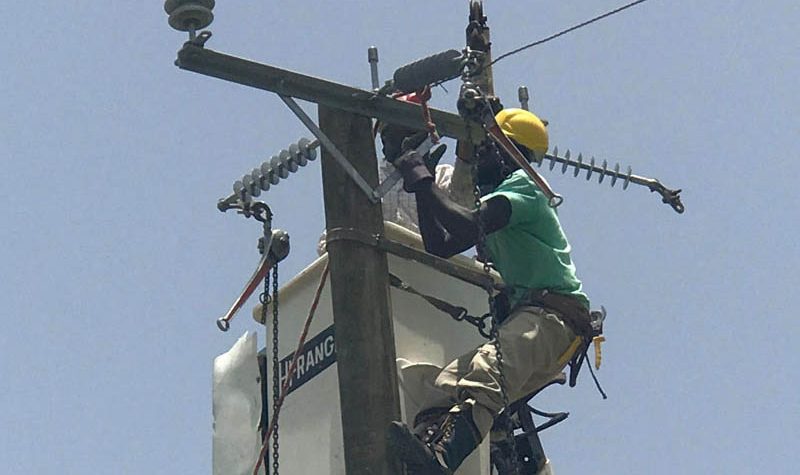 Basseterre, St. Kitts (25th February 2022)—The St. Kitts Electricity Company Ltd. is advising the public of scheduled maintenance outages for the week Monday 28th February – Friday 4th March. The scheduled maintenance outages are necessary to perform maintenance as a part of our ongoing efforts to improve reliability.
DATE
TIME
AREA(S) TO BE AFFECTED
Monday 28th February 2022
9:00am-3:00pm
Boyd's
9:00am-11:00am
Taylors Village
Tuesday 1st March 2022
9:00am-3:00pm
Mount Idle, Soho Sandy Point
9:00am-11:00am
Buckley's, Lime Kiln, Camps East
9:00am-11:00am
Buchannan Road, Conaree Flats
Wednesday 2nd March 2022
9:00am-3:00pm
East Park Range
9:00am-1:00pm
Bladen Water Pump
Thursday 3rd March 2022
9:00am-3:00pm
Gateway Inn
9:00am-3:00pm
Parsons Housing
9:00am-3:00pm
Upper and Lower Monkey Hill
    Friday 4th March 2022
9:00am-1:00pm
Spooners
9:00am-1:00pm
Shadwell Housing
Customers in these communities can expect an interruption of supply between the hours stated. Please note that the electricity supply may be interrupted later and restored earlier than the scheduled times.
SKELEC apologizes for any inconvenience caused by these electricity supply interruptions. Persons who remain without power after the scheduled outages are asked to call 465-2013 or 600 from a mobile phone to report the outage.
The St. Kitts Electricity Company Ltd. would like to thank the public for its understanding and support during this time.